Price search results for Mountaineering First Aid 5th Ed (product no longer available)
---
Related Products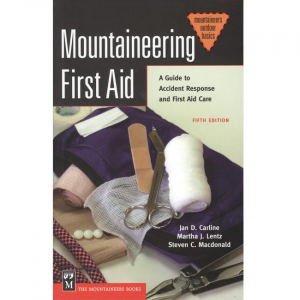 This fifth edition gives you all the latest information on assessing and treating conditions you may encounter in the wild, from serious injuries such as dislocations and fractures to unexpected major illness to weather-related problems. With quick-reference...
---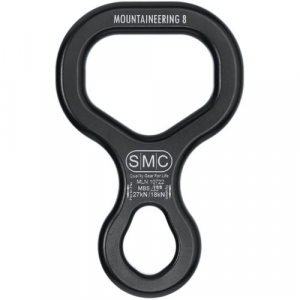 Easy to rig and handle when wearing gloves, this descender has smooth action on belay or rappel. Works well with either single or double ropes from 8mm to 12.5mm. Additional friction is gained by increasing the number of wraps. Carabiner hole can be used...
--- Every year, novice climbers and experts are injured or killed by inadequate preparation and errors in judgment. Since 1948, the American Alpine Club has been documenting the year's most significant and teachable climbing accidents with Accidents in Mountaineering....
---