Price search results for ER Shaw Savage 110 Replacement Barrel Kit (product no longer available)
---
Related Products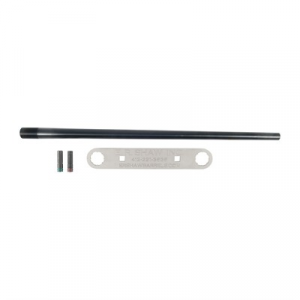 Premium quality, fully threaded and chambered barrels make short work of rebarreling or changing calibers on your favorite Savage 110 rifle. Simply match the caliber listed below to the specific action length and bolt face diameter of your rifle; this...
---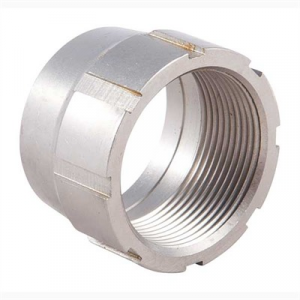 SAVAGE 116 BARREL LOCK NUT STAINLESS STEEL SILVER Mfg: Savage
---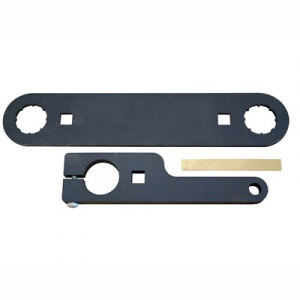 The double-ended Savage Barrel Nut Wrench allows easy removal of the barrel nut on both early and late model Savage 10 and 110 series rifles. Fits Savage 10 & 110 series rifles Made from 3/16" steel Will also fit model 12 rifles The Savage Barrel...
---