Price search results for Cane Island Short Sleeve Shirt (product no longer available)
---
Related Products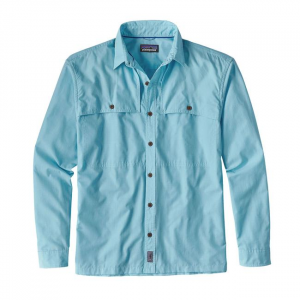 The Island Hopper helps you keep your cool whether youre working your way through the Marquesas or the baggage line at Key West International. The new, ultralight blend of soft, moisture-wicking 60% organic cotton and 40% all-recycled polyester provides...
---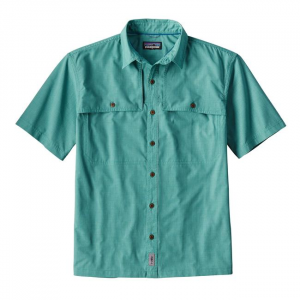 Two reasons why you see so many Island Hoppers in tropical airports around the world: The classic style provides easy comfort on travel days, and you dont have to change when its time to hit the water. The new, ultralight 60% organic cotton, 40% all-recycled...
---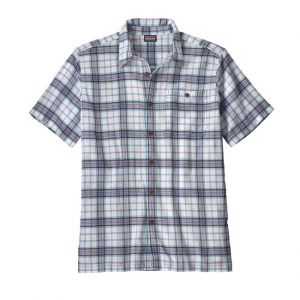 The design and fabric favor tropical climates; the performance keeps you sane in the August heat of Midtown Manhattan. Like air-conditioning for your skin, the A/C Shirt from Patagonia has a breezy 100% organic cotton that allows maximum airflow. Its...
---
Fabric: Polynosic polyester mini plaid. Fit: Comfort. Sand wash. Embroidered detail. Chest pocket.
---